Trentino white wines
Crisp notes for every occasion
Trentino white wines are a concentration of aromas and scents capable of cheering up every special moment; whether still or sparkling Trentino South Tyrol white wines are perfect for every occasion. The white wines from our Cantina involve a long winemaking process that requires precision and the ability to experiment. Experience is the key to success: to obtain an excellent white wine it is necessary to understand and direct production to achieve crisp white wines with unmistakable fruity notes.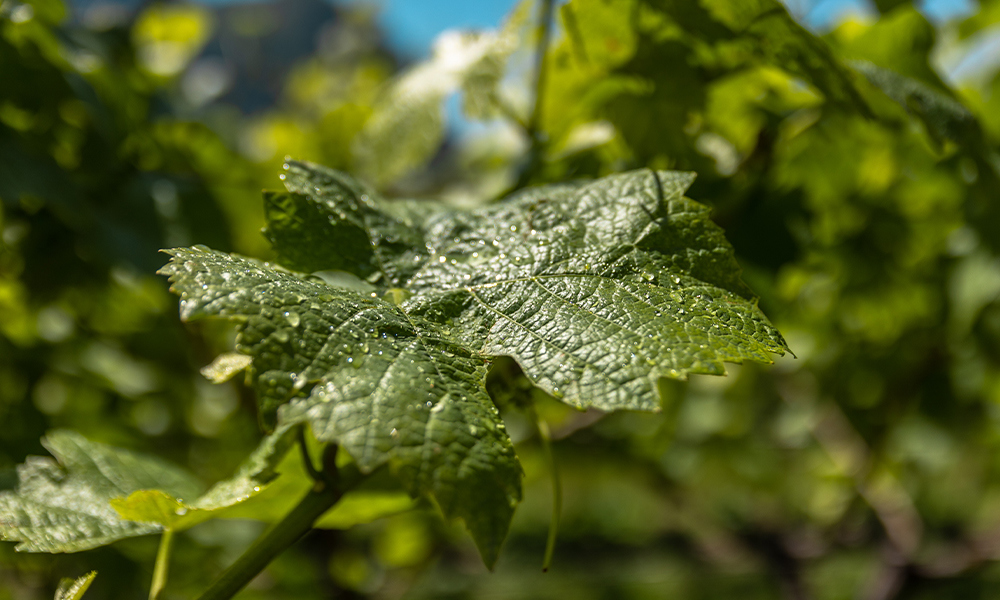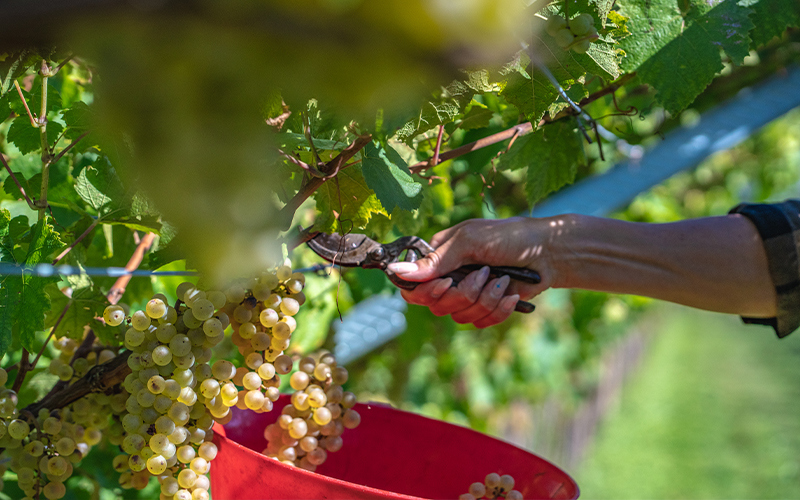 Enhance every moment with the best Trentino white wines
Pinot Grigio, Gewürztraminer, Chardonnay and Müller Thurgau: you can find all the best Trentino white wines at the Cantina Roveré della Luna. With them you can embark on a real taste experience passing from the pear and peach notes of Pinot Grigio, the citrus ones of Chardonnay, the aroma of white melon, sage and lime of Müller Thurgau right up to the echoes of fruit and delicate touches of spice of Gewürztraminer.
Gastronomic combinations
With cuisine still Trentino white wines are perfect with rich cakes or refined puddings, while sparkling white wines lend themselves more to drier and simpler desserts without creams.
Choose our classics for typical Trentino first courses like strangolapreti, canederli or fish dishes.
Trentino white wines are certainly excellent with good cuisine but we recommend you try them on their own, for example as an aperitif or to enhance a good appetiser!